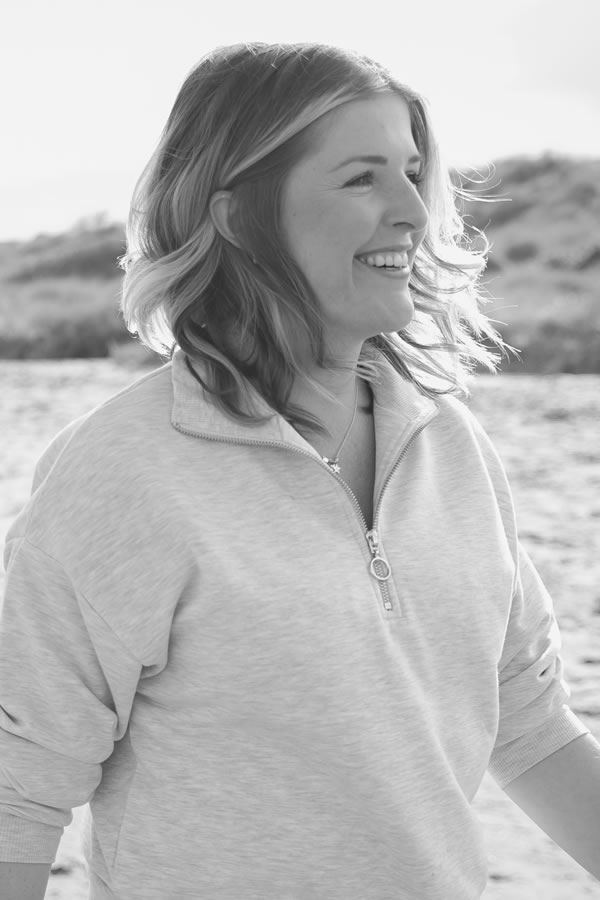 About Me
Thanks for visiting, you are very welcome.
My name is Louise and I am passionate about sharing wellness practices, with people of all ages, that can help them to improve their well-being, feel more content and confident in their lives and enable them to gain more control over their feelings and emotions.
I am a fully qualified Yoga Teacher for adults and for children, a Laughter Yoga Leader, I've qualifications in Health and Well-being, Mindfulness and Life and Executive Coaching and I'm constantly training in and learning new practices, that I can pass on to my students and groups, that will give them the tools to improve their physical and mental health.
I work with private individuals and groups and also with schools, corporate organisations, community programmes and nursing homes, and have experience in working with people of all ages and abilities, so can tailor classes to suit all needs.
My love of yoga began when I was expecting my first child and attended a pregnancy yoga class, that I hoped might help with labour. I have practiced and enjoyed yoga ever since and really became hooked on its ability to relieve stress, after developing postnatal depression a few years later after the birth of my second child. During this period, I began to practice Mindfulness, Laughter Yoga and every other wellness practice I could, in the hope that I could gain more control over what was happening to me. Some worked for me and some didn't. When I got the opportunity to train as a teacher in some of these practices, I jumped at it, and my business naturally grew from there.
I am grateful every day that I have the chance to pass what I've learned on to others, and I really hope that it is helping people, the way that it has helped me.
Looking forward to working with you, your child or your group sometime soon,
Namaste
INCLUSIVE CLASSES
All of my groups welcome and include everyone and we look forward to welcoming you into our community.