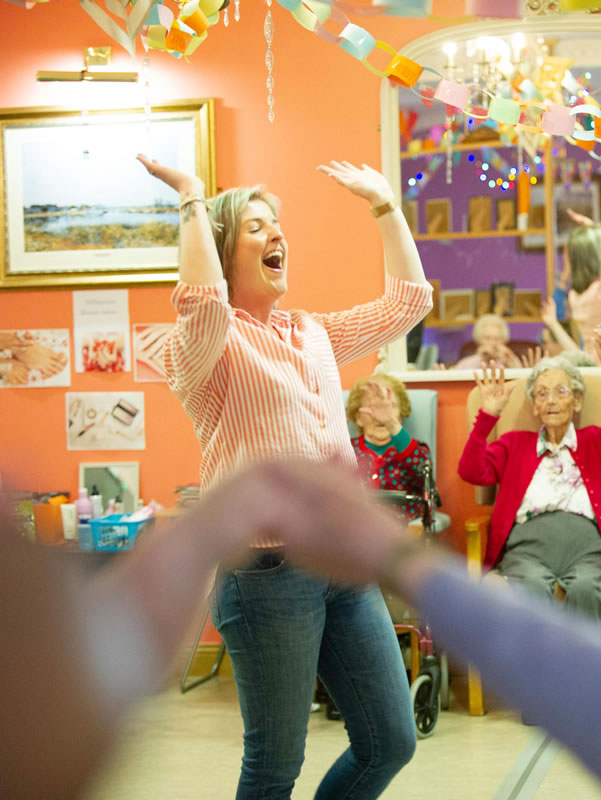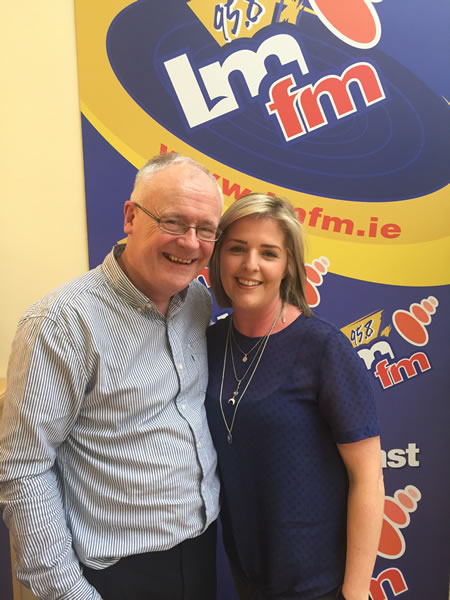 Laughter Yoga
Laughter Yoga is an absolutely fantastic way to de-stress immediately.
It can be practised in groups of any size, big or small, and it can be enjoyed by anyone, regardless of age or physical ability.
The scientifically proven results of laughter on the body and mind are outstanding, but apart from that, having a great laugh just makes you feel amazing and really helps you to connect with the people in your group.
Classes involve unique exercises that combine unconditional laughter with yogic breathing and stretching. We don't rely on jokes, humour. The use of eye contact and playfulness help to turn, what may have been fake laughter to begin with, into real, contagious laughter.
It's an active form of mindfulness, really encouraging the mind to slow down and be in the moment.
Some of the benefits include:
Lowers blood pressure
It is a great aerobic exercise
It increases the oxygen intake
It improves your concentration
It improves your immune system
It makes you happy
Improves your respiratory system
Improve the health of your heart
With all of this in mind, there is no wonder that there are now over 16000 laughter clubs in over 101 countries worldwide.
MAKE AN ENQUIRY NOW
FILL OUT THE FORM BELOW AND I WILL BE IN TOUCH!