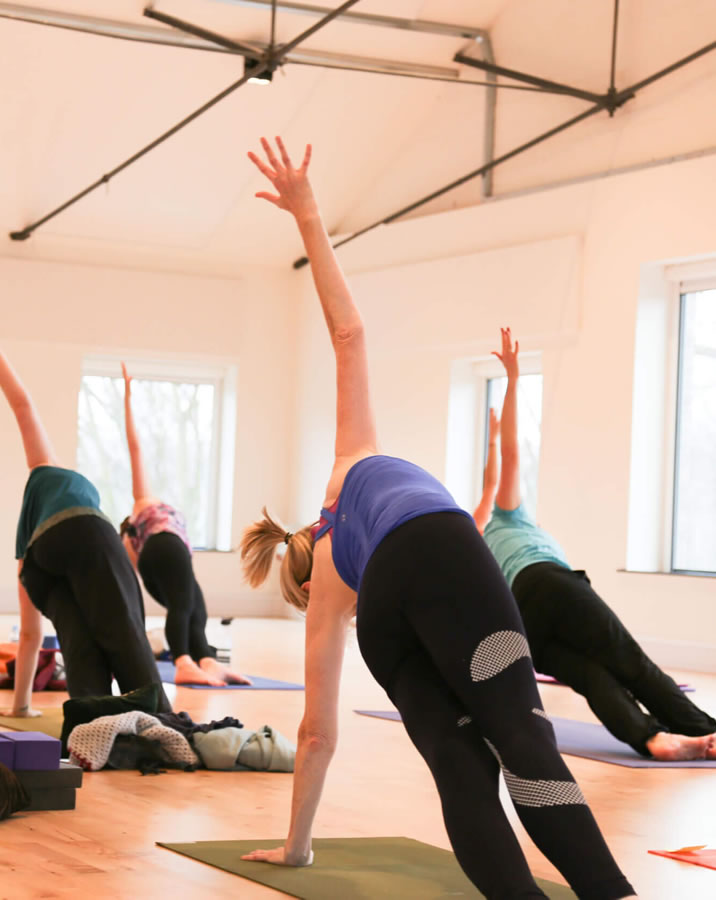 Yoga Classes
"I could never do that"
"I'm not bendy enough for that"
"I'm too old to try that"
"My body is too big for that"
"I'm not strong enough for that"
These are just a few of the many, many, many things people say to me when I tell them that I'm a Yoga Teacher. This is probably the result of seeing some beautiful, swan-like bodies on Instagram, winding and twisting themselves into shapes that seem absolutely un-human to the vast majority of us, and I'm here to challenge these beliefs, by telling you that yoga is for everyBODY! AND, there is a lot more to yoga than practicing physical poses, so why not get in touch to learn more?
Yoga has moved on greatly since its development, and is now practiced by people of all ages, with all types of bodies, and everyone can find a style that suits them that will enable them to enjoy some of these wonderful benefits:
Improved strength, posture, mobility and flexibility
Helps you to manage stress
Helps to relieve and ease pain
Increased energy, better moods and better sleep
So whether it be a slow, mindful practice you're after, a relaxed meditation and breathwork space or a dynamic, sweaty flow; get in touch to see how I can help.
MAKE AN ENQUIRY NOW
FILL OUT THE FORM BELOW AND I WILL BE IN TOUCH!