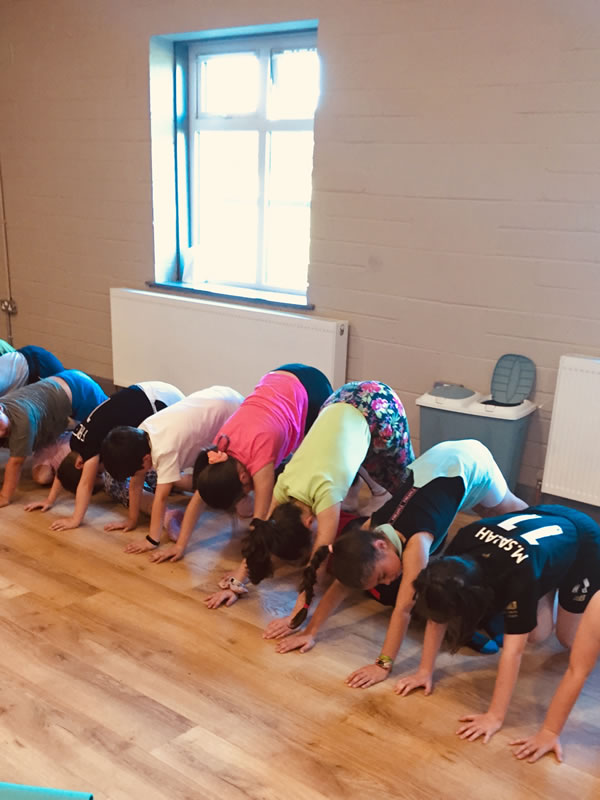 Yoga For Schools
I am a fully qualified 95Hour Registered Children's Yoga Teacher and have vast experience working with children of all ages, and from many different backgrounds, with various different abilities in schools, groups and private classes. I am also a mother, which I believe helps greatly when working with and connecting with children.
We use age-appropriate fun, easy and effective ways to de-stress and boost confidence and happiness using movement, breathwork and meditations. It's wonderful to see children having fun whilst boosting their well-being.
Some of the many benefits of these classes include:
increased confidence
increased physical and mental wellness
increased focus and attention
reduced levels of stress and tension
encourages bonding
self-awareness and self-acceptance
"We all loved Louise. She came to us in Loreto for our first ever 'Wellness Week' and everyone enjoyed her classes. Louise provides the perfect mix of movement and meditation. The children's favourite part was placing the beautiful handmade lavender eye masks over their eyes and relaxing – all the teachers wanted their chance to join in too! We invited Louise back the following year for a 6 week programme for all classes. Once Covid is gone we look forward to seeing her again – we will definitely need it!"
Fiona McKenna
Principal
Loreto Primary School
Loreto Avenue
Dalkey
Co. Dublin
"The children in our service love their laughter yoga classes with Louise. She tailors the class to suit the age and interests of the children. Her classes are calming, fun, energising and filled with laughter."
Ciara Lambe
Deputy Manager
Darndale Belcamp Integrated Childcare Services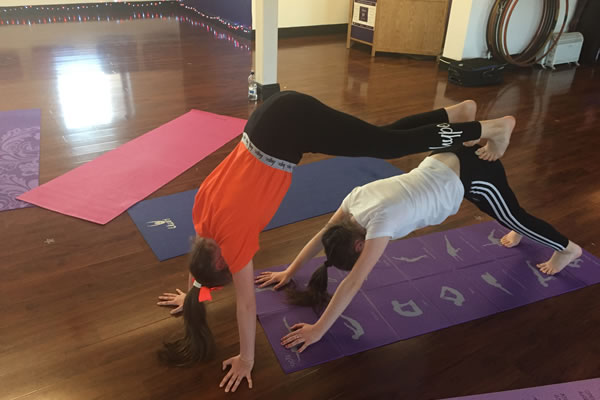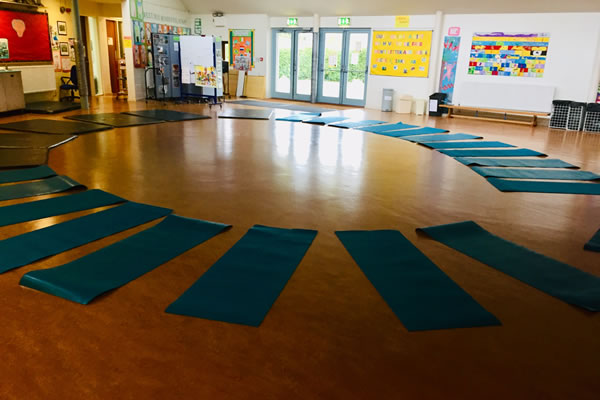 MAKE AN ENQUIRY NOW
FILL OUT THE FORM BELOW AND I WILL BE IN TOUCH!