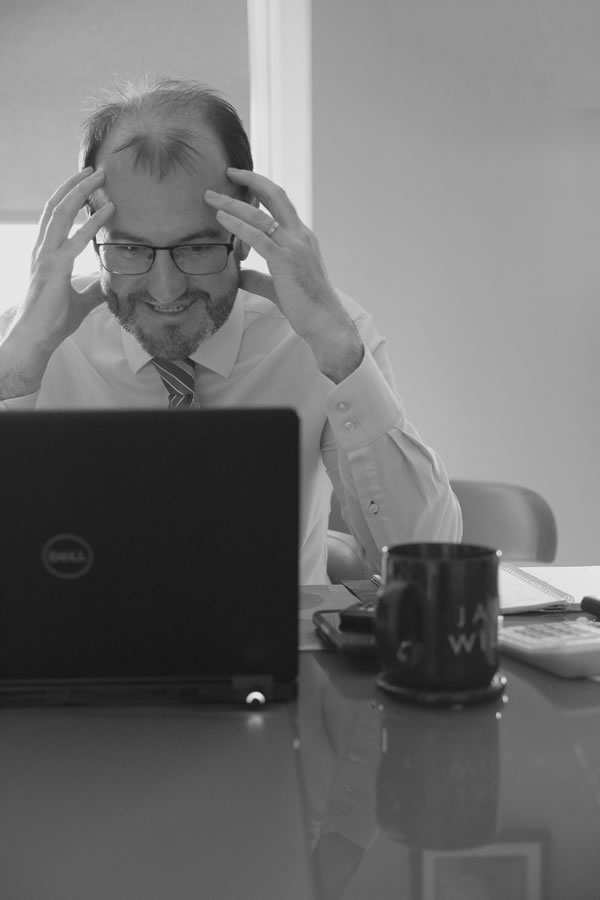 Corporate Yoga and Wellness
Here are just some of the reasons why Workplace Yoga has been proven as an essential addition to a company's employee-wellness programme:
Increased Energy
Reduced Stress
Increased Confidence
Improved Posture
Better Immunity
Increased Focus
Improved Breathing
Increased Morale
It will also give your staff a chance to relax and unwind together, either online or in-person, using a yoga style tailored to suit their own likes/needs.
Some of my clients like to pump up the heat a little in a quick-paced, dynamic flow that will leave them feeling energised and refreshed, while others opt for a more mindful practice in the hope of feeling relaxed and renewed. Others like to use Laughter Yoga as a team building exercise that will really bring people together in a fun way, boosting morale and positivity.
MAKE AN ENQUIRY NOW
FILL OUT THE FORM BELOW AND I WILL BE IN TOUCH!