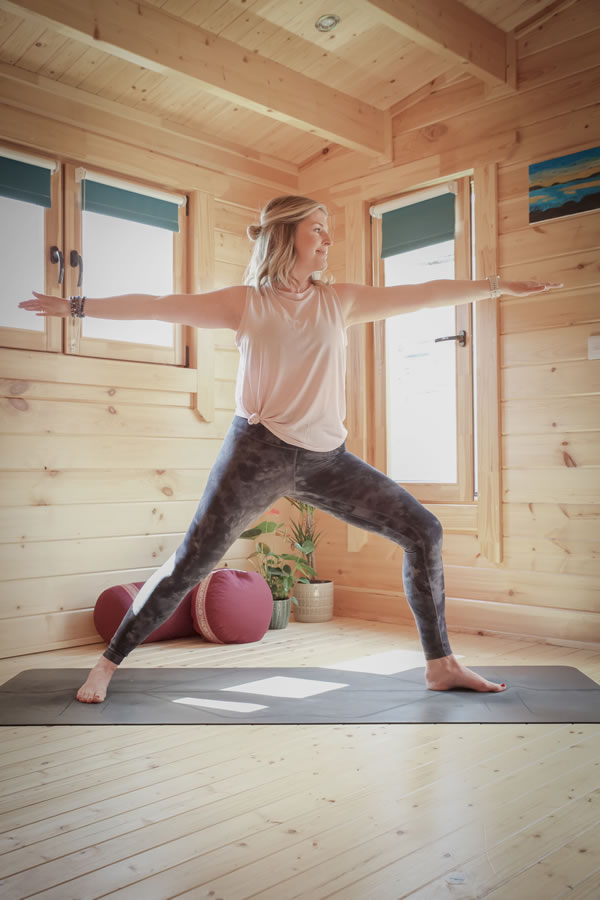 Private Yoga Classes
I offer private Yoga and Laughter Yoga Classes for adults and children.
I am passionate about Yoga being a practice that can be enjoyed and be beneficial for everyBODY, so my classes are tailored to suit all different levels of abilities, bodies and needs.
I have had experience in teaching yoga to toddlers and 80 year olds and everybody in between, so please don't be afraid of getting in touch to see what type of class might suit your own needs or ability.
Some of the benefits of yoga are:
Yoga improves strength, balance and flexibility
Yoga helps with back pain relief
Yoga benefits heart health
Yoga relaxes you, so can help you to sleep better
Yoga can mean more energy and brighter moods
Yoga helps you manage stress
Yoga helps you to connect you with a supportive community of like-minded people
MAKE AN ENQUIRY NOW
FILL OUT THE FORM BELOW AND I WILL BE IN TOUCH!